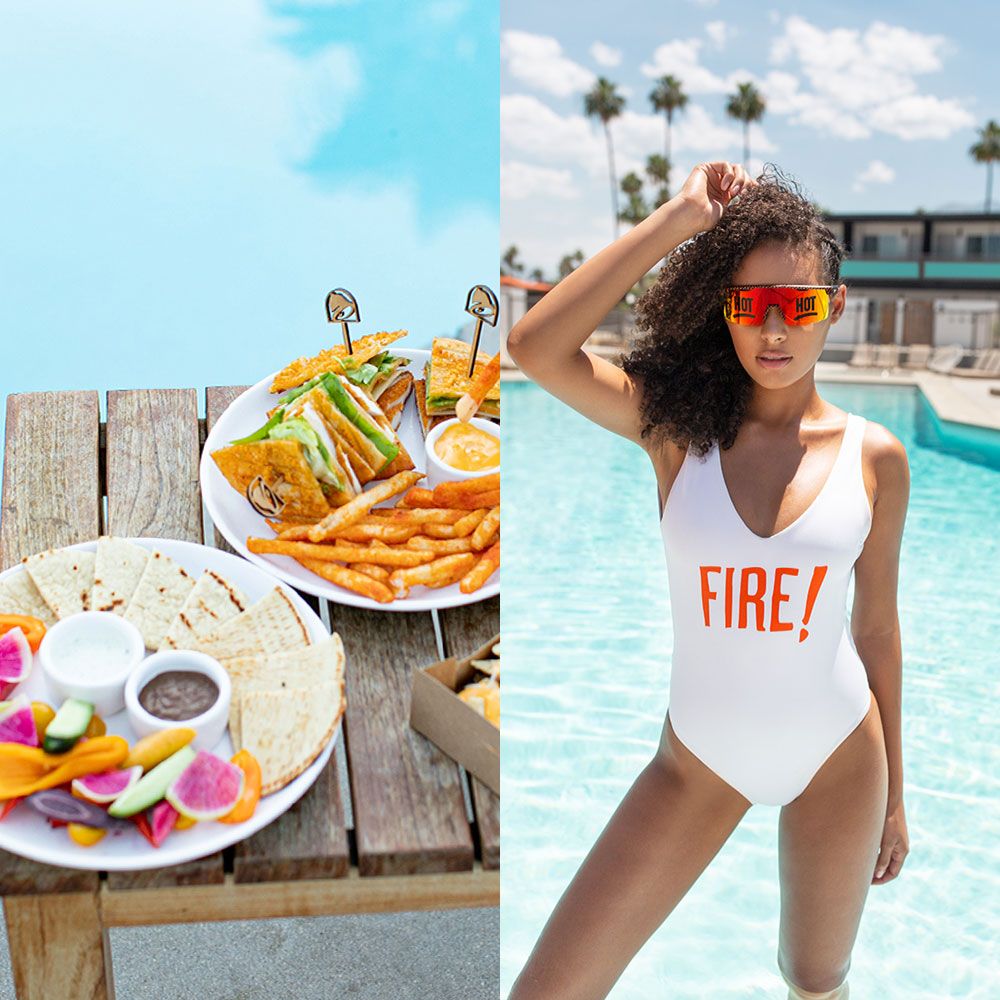 When Taco Bell announced plans to open a themed pop-up hotel in Palm Springs, the internet lost it. Rooms for the four-day-only experience sold out in less than two minutes with bookings coming in from all over the United States.
I got a chance to attend the hotel, deemed The Bell, and it was everything and a bag of complementary Taco Bell hot sauce-flavored chips. Here, the most wonderfully ridiculous things I experienced at The Bell
Three words: Toasted Cheddar Chalupa
Please Rate
Click on a star to rate it!
We are sorry that this post was not useful for you!
Let us improve this post!
Thanks for your feedback!