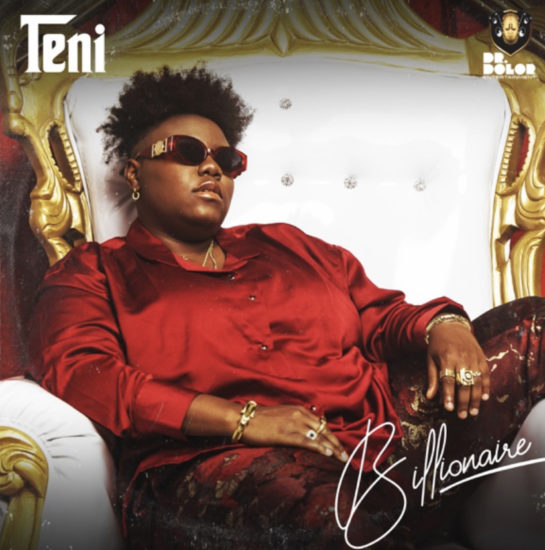 Teni – Shayo. Teni comes through with her brand new Billionaire EP and here's one of the songs off the project titled "Shayo".
It can be recalled that she's already released Billionaire, a track that has the same as the EP and it's presently trending.
Listen to the brand new audio below and enjoy!
Please Rate
Click on a star to rate it!
We are sorry that this post was not useful for you!
Let us improve this post!
Thanks for your feedback!