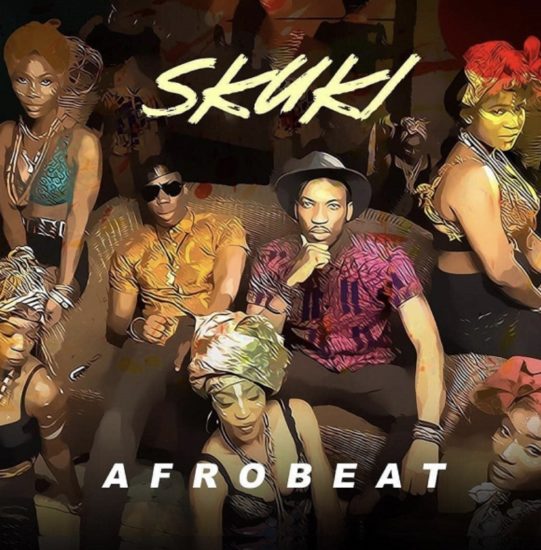 Skuki – Sexy Mama. Skuki, the sensational music duo have finally dropped their new "Afrobeat" album and here's a single off it titled "Sexy Mama".
The lovely new single has an amazing vibe and we see this one making waves on the charts.
Listen below and enjoy!
Please Rate
Click on a star to rate it!
We are sorry that this post was not useful for you!
Let us improve this post!
Thanks for your feedback!