Jo Disco and OBOH are two body of work from Preachermafioso.
The song "Jo Disco" featuring MYKNZI, is an upbeat song that celebrates love beyond racial lines. OBOH however, is a Psalm that expresses gratitude to GOD, for thriving against all odds, "Gory To Glory"
A mellow tune which contains a rich blend of Afro rhythm and distinct cadence as synonymous to Preachermafioso's signature Afrovogue sound.
Fun Fact:
Preachermafioso's OBOH and Unknown Sojazz respectively both made it alongside other contenders to the 64th GRAMMY®ballot "For Your Grammy® Consideration" FYC, Best Global Music performance category.
This time, the indie artist didn't quit, yet scale to the nomination category.
As a recording academy voting member, Yoso will be at the 64th Grammy awards celebration, billed to be held at the STAPLES Center in Los Angeles on January 31 2022.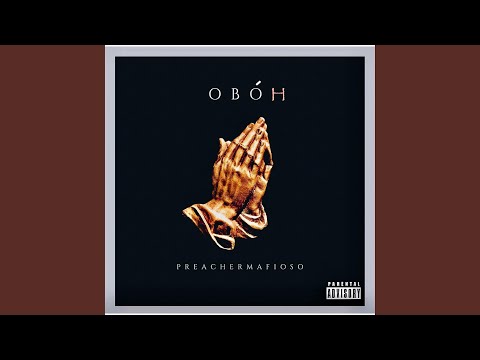 OBOH which means "Hands" or interchangeably "Applause" in Edo language, is a feature track off Broken Wings, a follow up album to Xrix N Yoso album. Listen!
Also Enjoy the uptempo song titled "JO DISCO" below