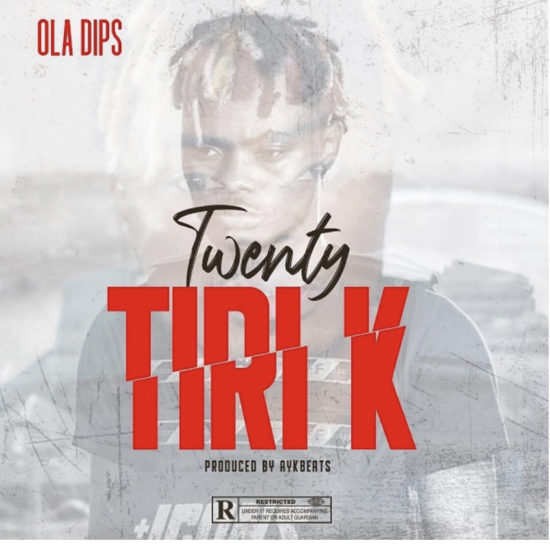 OLADIPS – Twenty Tiri K. Oladips comes through with a brand new tune and this lovely one is tagged "Twenty Tiri K".
Please Rate
Click on a star to rate it!
We are sorry that this post was not useful for you!
Let us improve this post!
Thanks for your feedback!