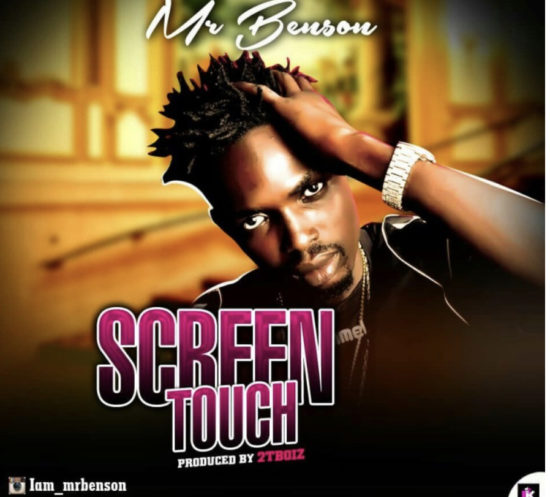 Mr Benson – Screen Touch (Prod. By 2TUponDeeBeat). Mr Benson the Epawon, Mopol Mopol crooner also known as Eyin Omo Kesari, Idamu Ayobo, Palanpolo Ijaye, Aso Ibora shasha, Aridunnun egbeda…. Is here again with new street banger titled Screen Touch.
This is however not surprising as Mr Benson has been delivering breathtaking verses on music features. This new single titledScreen Touch was produced by 2TUponDeeBeat (2TBoyz).
Get the brand new audio below and enjoy. 
We are sorry that this post was not useful for you!
Let us improve this post!
Tell us how we can improve this post?