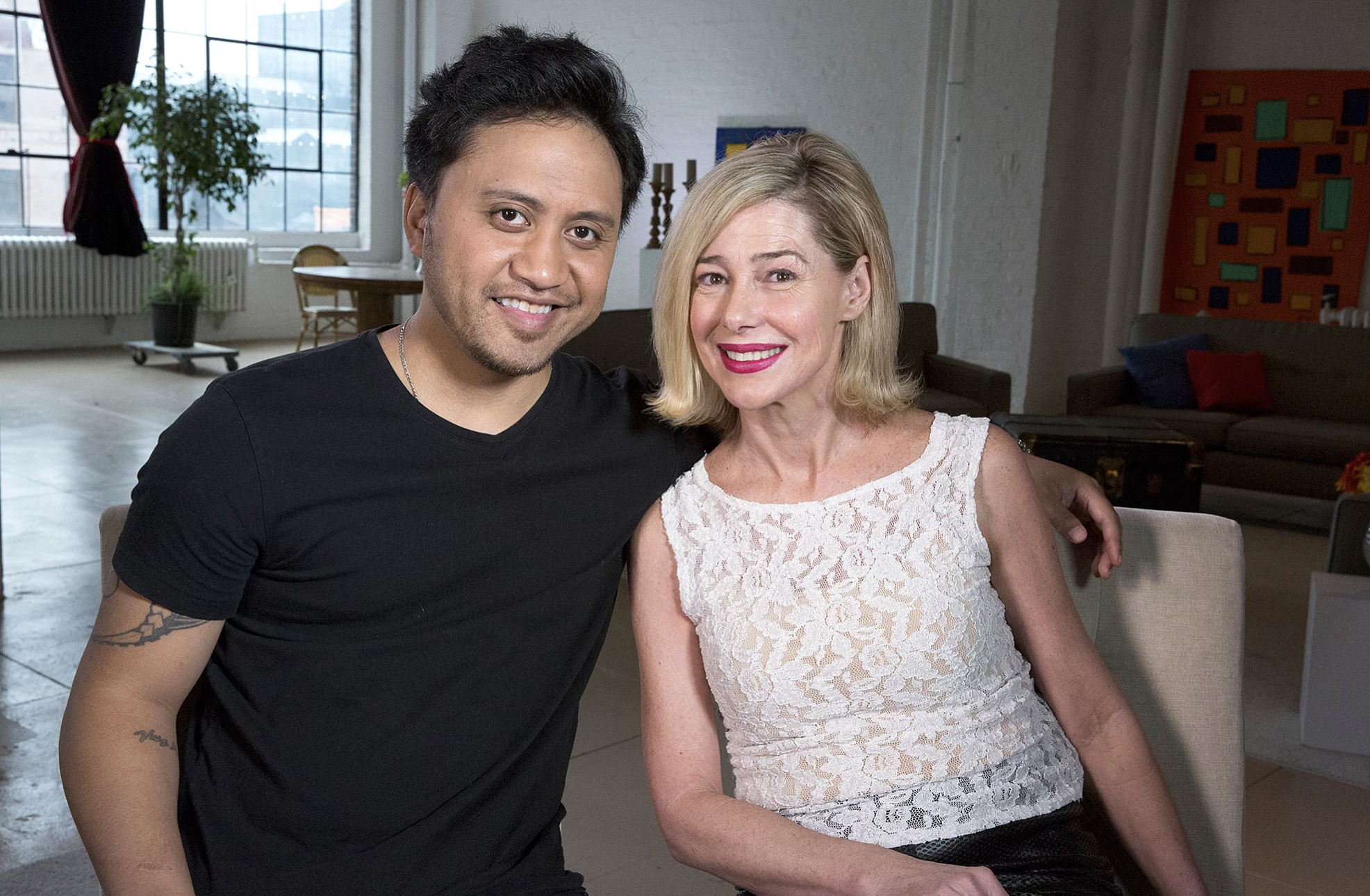 On July 6, Mary Kay Letourneau died of cancer at the age of 58. According to her lawyer, her ex-husband Vili Fualaau was by her side.
Letourneau was a Seattle elementary school teacher who went to prison for sexually assaulting Fualaau, then her 12-year-old student. They married upon her release.
Today, Fualaau is a father of two daughters, and lives in Seattle.
---
When Vili Fualaau was 12-years-old, he found himself at the center of a massive scandal—and many would say, tragedy. Now 37, Fualaau's name remains attached to the same story.
On July 6, Mary Kay Letourneau—Fualaau's former elementary school teacher who was convicting of raping him, and later married him upon her prison release—passed away of colon cancer. Fualaau and Letourneau, who share two daughters, divorced in 2019. According to TODAY, Fualaau remained by her side during the last two months of her life life.