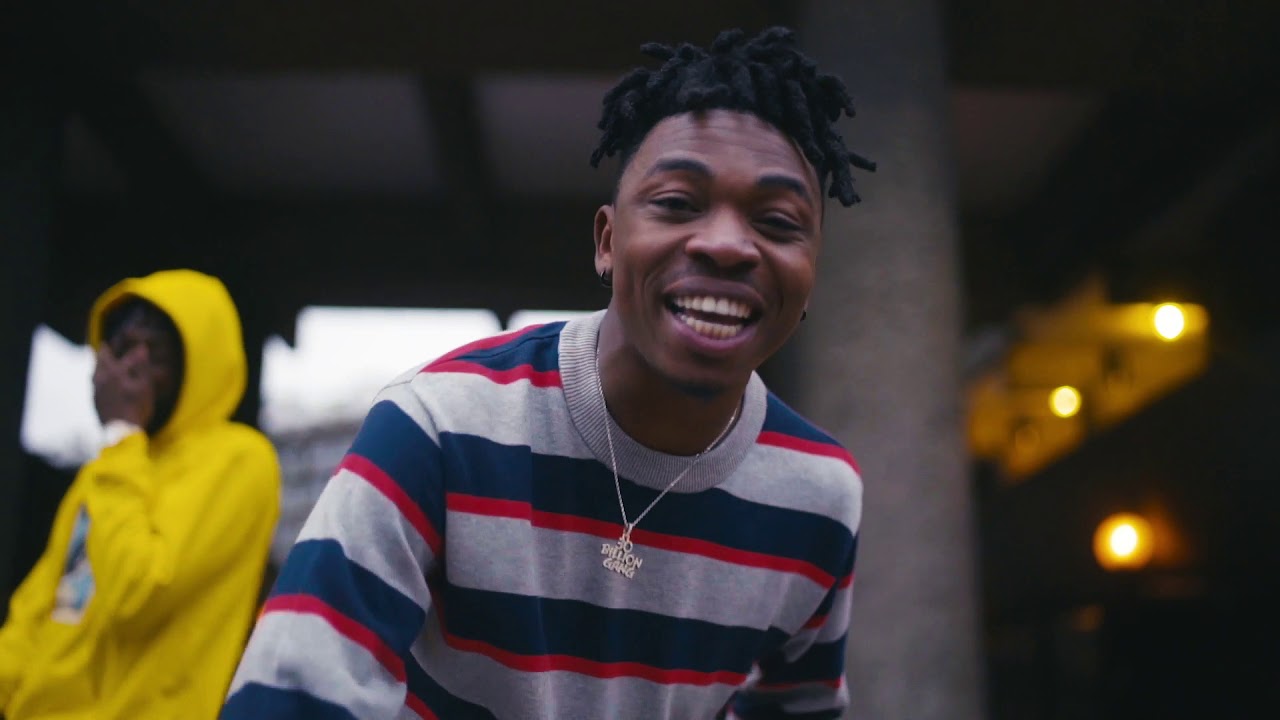 Maroykun – Up To Something (Acoustic). Maroykun presents us with a spanking new single and we're excited for this lovely new effort acoustic "Abiyamo", as we expect the full version soon.
The brand new single has an amazing vibe and we totally love the energy and vibe this one brings.
Get the brand new audio below without wasting any time, share and also enjoy.
Please Rate
Click on a star to rate it!
We are sorry that this post was not useful for you!
Let us improve this post!
Thanks for your feedback!