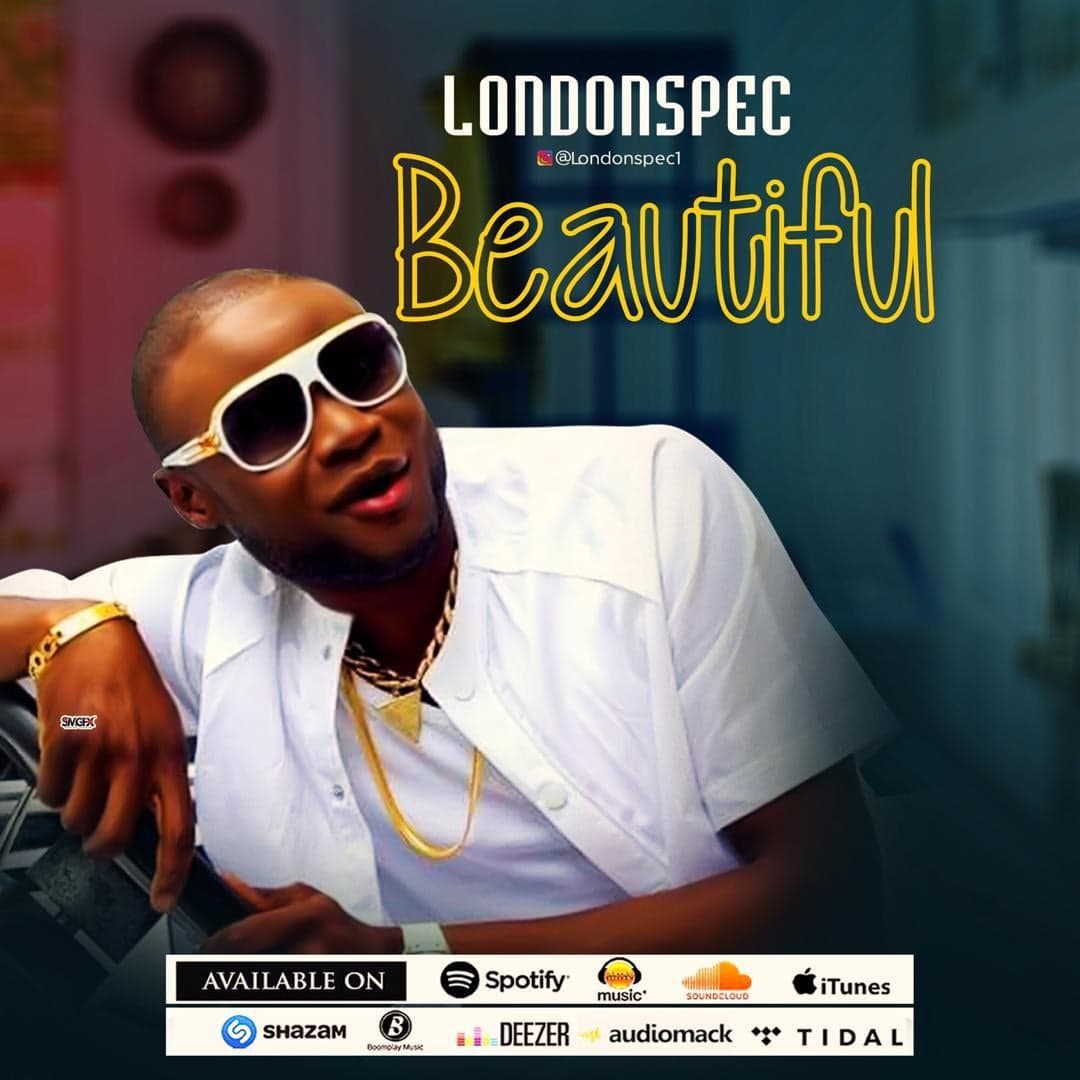 Kingsley Inyiri George (Born on 25th Dec,1987), Better known by his stage name LondonSpec, is a singer and songwriter. His solo career starts from Presbyterian Church where he sings and learn how to play all various type of foreign and local instruments. His musical career started at the young age of his 11 yrs old, when he always imitates guitarists as an entertainer and always inspires to be on stage, and was creative on what he does. He also wishes to make different from the other artist.
The "All The Way" singer goes by name LondonSpec, continues to dish out quality and inspirational messages with his new single which he titled "Beautiful".
The UK based music Award winning star who has decided to whet the appetite of fans with his new single Title"Beautiful" has more masterpiece on the way.
Listen to the track, it's Mad tune # All club relate dance dance type. Enjoy!