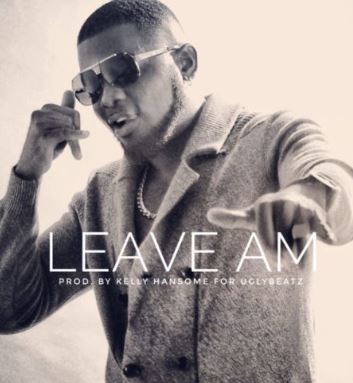 Kelly Hansome – Leave Am. Kelly Hansome drops a brand new single and this lovely piece of mew music and this one is titled "Leave Am".
This new record is basically directed to his naysayers who do not believe he is going to make a hit again. He gets a bit emotional on this one taking us on a journey through the wins and loses.
Get the brand new audio below and enjoy!
Download
Please Rate
Click on a star to rate it!
We are sorry that this post was not useful for you!
Let us improve this post!
Thanks for your feedback!