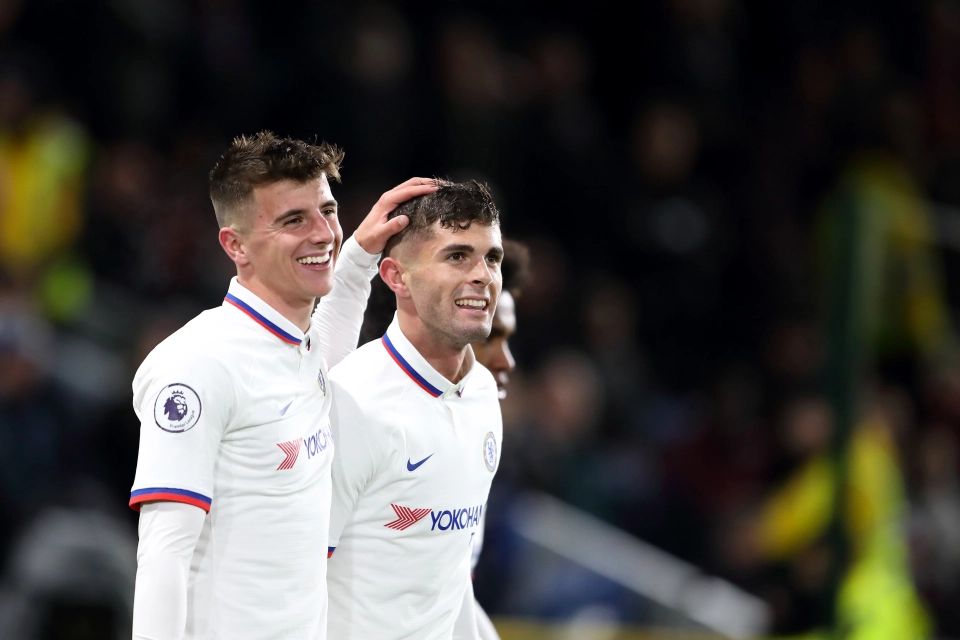 Chelsea are getting a lot of praise for bringing through academy players to the first team at the moment – Reece James, Mason Mount, Tammy Abraham and so on.
But we bet you didn't realise that you could count another one of breakthrough stars from this season as an academy product – if you bend the rules a bit (a lot).
Chelsea's official Twitter dug up this little gem over the weekend – a picture of an 11 year old Mason Mount with an 11 year old Christian Pulisic, when the American spent a little time in London doing trials.
Of course he never properly signed to the academy, but their paths did meet again…
You can see the post here: