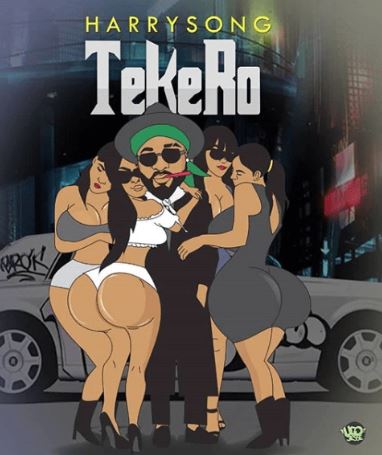 Harrysong – Tekero. Brand new music from Alter Plate representer, Harrysong and he titles this brand new single "Tekero".
Harrysong is known for his rhythmic vibe of music and this one isn't an exception.
Without wasting time, grab the brand new audio below and enjoy!
Please Rate
Click on a star to rate it!
We are sorry that this post was not useful for you!
Let us improve this post!
Thanks for your feedback!