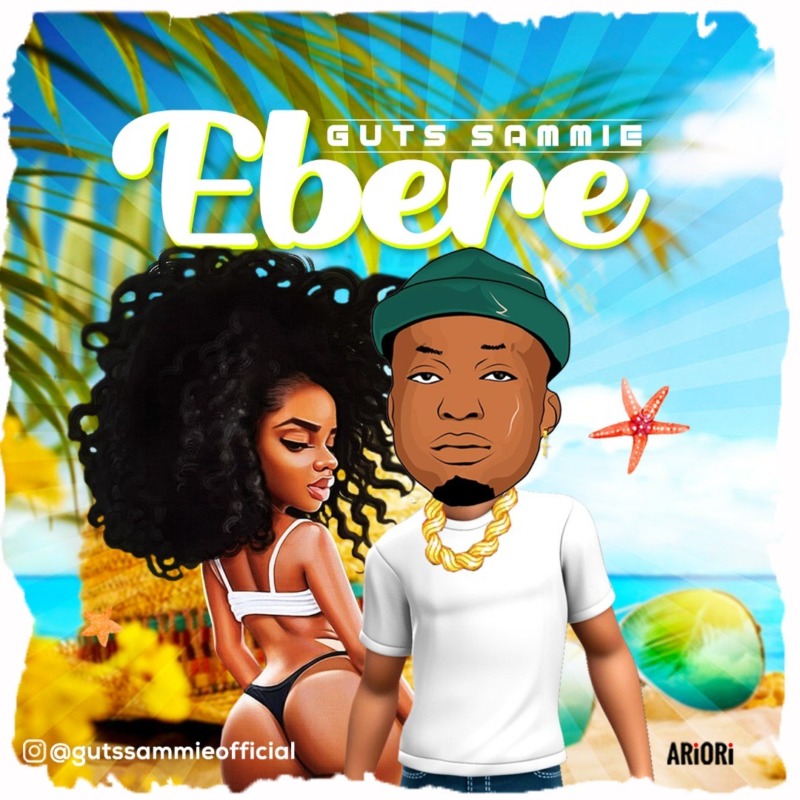 Kapture Music Entertainment Presents Guts Sammie.
Guts Sammie releases a new track titled "Ebere", As a follow up to his hit song 'Doings'.
He says and we quote: "Ebere is a tune (or Ebere is anyone) dedicated to everyone who's trying to outsmart the next person. We are all Ebere in some type of way….smiles."
This song is produced by DaiHard Beats and it's a rap fire tune. Now you have a hint of what to expect but still might be caught off guard! Enjoy!!
Audio Player
Watch Ebere Lyrics video/Visualizer below
Instagram: @gutssammieofficial
Twitter: @gutssammie