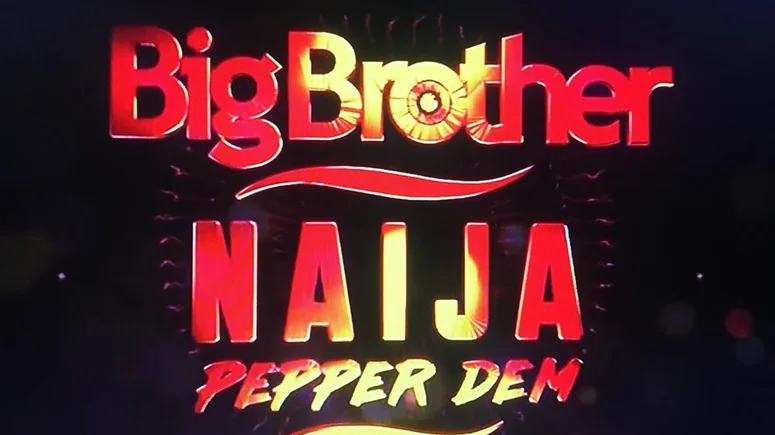 Six long weeks have so far gone in the Big Brother house with Biggie twisting the game everyday to the excitement of its viewers.
The sixth week in the house was sort of relaxing at the house because Big Brother decided that there was going to be no evictions. So we guess you guys would be wondering why the live eviction show still held. Well, it has always been customary for live eviction shows to hold every Sunday even if no one gets to go home.
For those who attended the live eviction show, it was an opportunity to party since it was a holiday. The venue for the live eviction was packed full with beautiful ladies and handsome guys who all came out to turn up and support the most watch reality TV show in Nigeria. So guys, here are interesting things that happened at the live eviction show that you should know.
Please Rate
Click on a star to rate it!
We are sorry that this post was not useful for you!
Let us improve this post!
Thanks for your feedback!